Democratic Nominee – Chesley Lightsey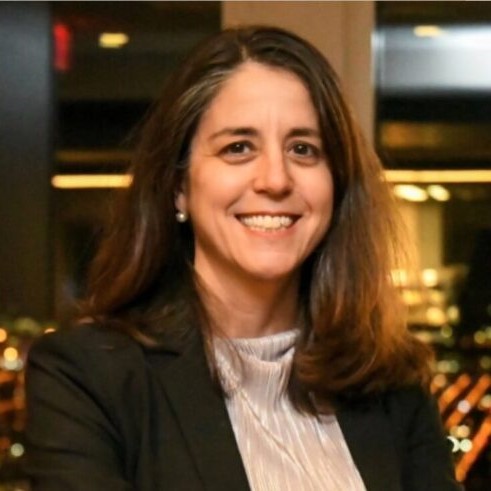 JUDGE of the COURT of COMMON PLEAS
Chesley LIGHTSEY
**Rated Highly Recommended by the Philadelphia Bar Association
The 8th Ward is pleased to endorse Chesley Lightsey for Court of Common Pleas. Chesley came to the law after teaching grade school for 7 years, starting out in Memphis, Tennessee, and eventually making Philadelphia her home. Chesley earned her law degree at Temple, and joined the Philadelphia District Attorney's Office, where she represented the Commonwealth and advocated for victims of crime for 17 years. Over her time at the DAO, Chesley specialized in cases involving crimes against women and children, and cases involving children as witnesses of violent crime. Three separate elected District Attorneys, including the current DA Larry Krasner, have held Chesley in high esteem, and promoted her into several positions of increasing leadership, difficulty, and visibility in the community. In 2022, Chesley was tapped to serve as the Chief of the Juvenile Justice Division, after serving for 2 years as the Chief of the Homicide and Non-Fatal Shooting Unit. She was also the lead attorney assigned to the re-sentencing of all juvenile lifers in Philadelphia. She served in this role under three separate elected District Attorneys.
Chesley shares:
"When I began my career as a prosecutor 17 years ago, I could never have imagined the relationships I would form or the impact that the victims, the witnesses, and their families would have on my life. I am a better person today because of each of them. In the course of my career, I have spent countless hours with mothers, fathers and families who have suffered unfathomable losses. Their sons and daughters have been murdered and abused in unspeakable ways. These families come from every section of this city and all walks of life. I have literally felt their pain and carry their stories with me always."
Beyond her public service as a Prosecutor, Chesley also spent 4 years (2011-2015) helping law students develop their career pathways as a member of the Temple Law School Career Services Office. Chesley is also active in the LGBTQ+ Bar Association, coaches for the Mount Airy Baseball league, and serves in the Vestry for Saint Paul's Episcopal Church.