8th Ward Endorsed – Damaris GARCIA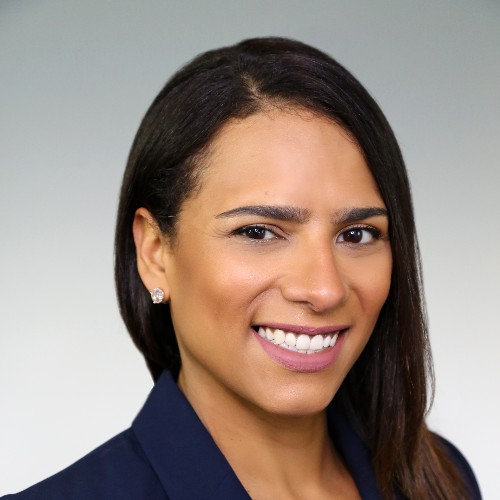 JUDGE of the COURT of COMMON PLEAS
Damaris GARCIA
**Rated Recommended by the Philadelphia Bar Association
The 8th Ward is pleased to endorse Damaris Garcia for Common Pleas Court Judge. If elected, Damaris will bring twenty years of legal experience as a civil litigator representing both plaintiffs and defendants. Since 2021, she has been a Senior Trial Attorney defending commercial entities in matters involving personal injury, products liability, breach of contract, subrogation, and property damage claims. Throughout her career, Damaris has focused her practice on insurance matters related to motor vehicle accidents and breach of contract claims. In addition, Damaris has sat as an Arbitrator for civil matters before the Philadelphia Court of Common Pleas.
An active member of the Philadelphia Bar Association, Damaris recently served as Vice-Chair of its Board of Governors and Co-Chair of the Arbitration Committee. She currently serves as Treasurer for the State Civil Litigation Section. She is also an active member of the Hispanic Bar Association, and if elected, would bring valuable lived and learned experience as a Latina born in the Kensington section of Philadelphia. Damaris earned her undergraduate and law degrees from Duquesne University.
Damaris says she is "passionate about advocating for justice for all Philadelphians throughout our diverse city." In that spirit, she is a volunteer Board Member for the Point Breeze Prep Charter School, and provides pro bono service as Chair of the Charles Bernard Pro-Bono Initiative at Philadelphia Democratic City Committee.