8th Ward Endorsed – Daniel McCAFFERY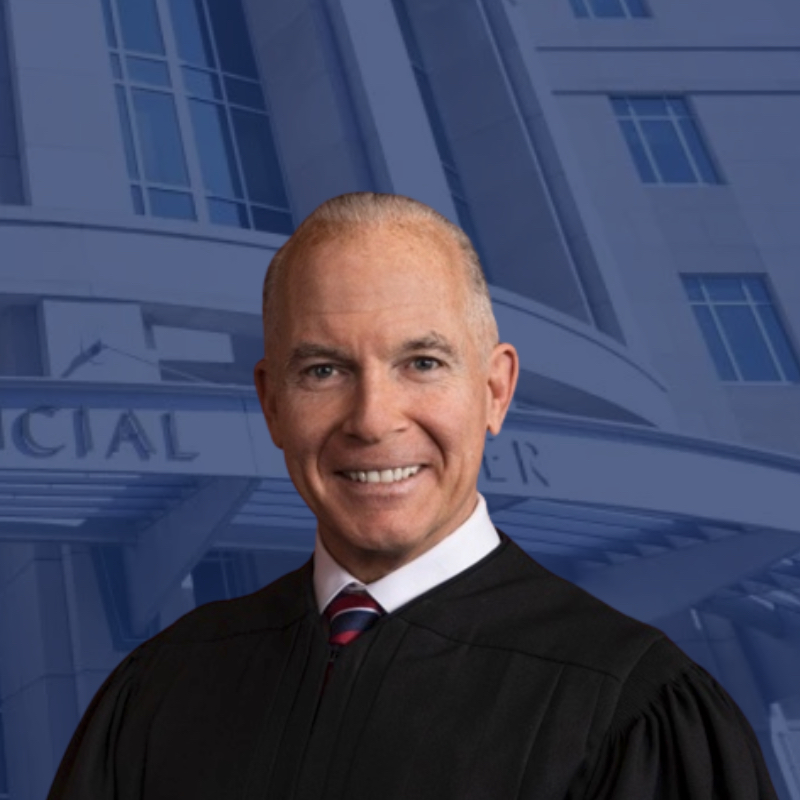 JUSTICE – SUPREME COURT OF PENNSYLVANIA
Daniel McCAFFERY
The 8th Ward proudly endorses Judge Daniel McCaffery for Justice of the Supreme Court of Pennsylvania. A proud graduate of Temple University and Temple Law, Judge McCaffery has proven himself to be an excellent judge in both the trial court and Superior Court. He is the best choice to win the open seat on our Pennsylvania Supreme Court in November's general election, and protect our state constitutional rights and voting rights as a judge on our Commonwealth's highest Court.
In 2019 Judge McCaffery was the top statewide vote-getter in the election for Judge of the Pennsylvania Superior Court, where he now serves. Judge McCaffery was tapped to serve as supervising judge for wiretaps and selected by the Pennsylvania Supreme Court to serve on the highly sensitive Court of Judicial Discipline, which applies the Code of Judicial Conduct in ethics matters involving sitting judges. In giving McCaffery its highest rating, Highly Recommended, the Pennsylvania Bar Association wrote that "The candidate is an experienced jurist known for his high degree of professionalism, good judicial temperament and strong work ethic. His legal career has taken several paths that allowed the candidate to attain substantial experience in a variety of areas…Because of his broad experience as a practicing attorney, proven record of judicial leadership, high ethical standards and dedication to the legal profession and the community, the commission is confident the candidate would serve with distinction as a Supreme Court justice and, therefore, highly recommends his candidacy."
Judge McCaffery is currently the only military veteran serving on the Pennsylvania Appellate Courts, having graduated from the prestigious United States Military Academy at West Point. After receiving an honorable discharge from the Army, Judge McCaffery attended Temple University and Temple University Law School on a veteran's scholarship. After Temple Law, McCaffery joined the Philadelphia District Attorney's Office and quickly distinguished himself as a top-flight prosecutor assigned to the major trials unit, prosecuting over fifty jury trials and a thousand bench trials. In 1997, McCaffery joined Jaffe, Friedman, Schuman, Nemeroff and Applebaum PC in Montgomery County and was named partner in 2000. McCaffery chaired the firm's commercial litigation department and spent 16 years as a civil trial attorney.
In 2013 McCaffery was the top vote-getter when he was elected as Judge of the Philadelphia Court of Common Pleas. Assigned to one of the busiest trial divisions in Pennsylvania, Judge McCaffery presided over one hundred jury trials and thousands of bench trials. His proven ability to win statewide elections with authority, and his excellent judicial record, make Judge McCaffery the best choice for Justice of the Supreme Court.