8th Ward Endorsed – Jim Harrity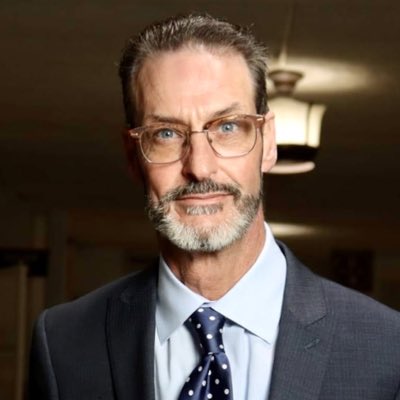 CITY COUNCIL AT LARGE
Jim HARRITY
The 8th Ward enthusiastically endorses Jim Harrity for Council at Large. We were moved by Jim's authenticity, humility, and deep commitment to serving everyone in this city.
A longtime resident of Kensington, Jim is a champion for children, for workers, and for giving people second chances, especially those impacted by addiction, poverty, and violence. Elected to City Council in November 2022 to fill an At Large vacancy, Jim Harrity exemplifies the experience of many in our city who rarely get a first chance, much less a second. A self-described "workaholic," Jim jumped in feet first as a new City Council member to serve on multiple committees and advance ambitious bills to solve fundamental quality of life problems experienced by many throughout the city.
Jim brings years of constituent service and government experience at the state and city level, through his work as trusted Director of Senator Sharif Street's Office and Political Director for the Pennsylvania Democratic Party. Prior to that, Jim worked as an Investigator with then-City Controller Jonathan Saidel and with then-Mayor John Street's Neighborhood Transformation Initiatives.
Jim's passion for helping other comes from the humility and empathy he gained through his own setbacks and struggles. Uninspired by academic coursework, Jim left high school without graduating and joined the workforce in restaurants. Eventually, he earned his GED at Community College of Philadelphia and ran his own food stall at the Food Court at the Bellevue Hotel. His kindness, humor, and ability to connect with people earned him the confidence of Controller Jon Saidel.
Jim is open about his own alcoholism (now in remission), which took hold over him during those years. Eventually, Jim's drinking left him unable to work in city service, and his second chance was to join the Laborer's Union. Jim spent several years building roads and other infrastructure, and humbly earned his livelihood as a union laborer. Finally, Jim hit his own rock bottom, suffered a heart attack, and went into recovery through the help of AA and other supports. With his health and his focus back on track, Jim got another chance at government service after helping Sharif Street win his state senate seat. Jim proved himself again as a tireless worker, a caring constituent rep, a trusted right hand, and an excellent relationship builder. Now in City Council, Jim is fighting for the kids and families who just want a fair shot, access to good jobs and good health care; better education and safer neighborhoods. Above all, Jim is a family man and a tireless fighter for all of us. 
This Ward resoundingly voted to endorse Jim for Council at Large. Jim represents a set of lived and learned experiences that we need in City Council if we are to center the needs of those who have faced struggles similar to Jim's. Please send Jim Harrity back to City Council at Large so he can keep fighting for all of us.