8th Ward Endorsed – Katherine Gilmore Richardson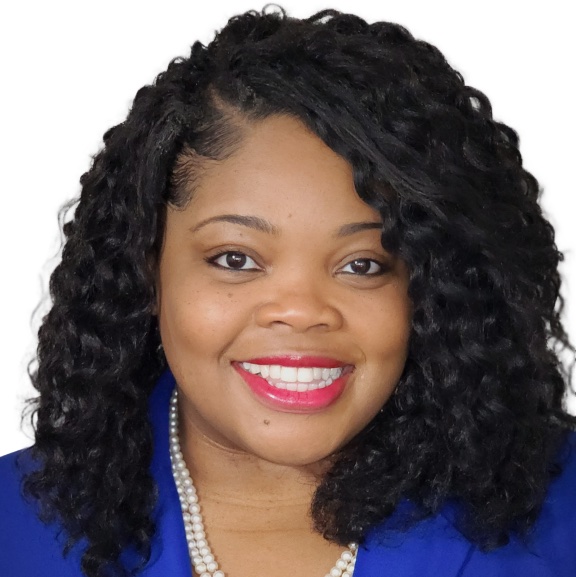 CITY COUNCIL AT LARGE
Katherine GILMORE RICHARDSON
The 8th Ward earnestly endorses Katherine Gilmore Richardson for re-election as City Council Member at Large. Katherine impressed the Ward with her mastery of city services, her vision for worker training and support, her warmth, and her fierce commitment to constituent services across the City.
Katherine brings experience plus enthusiasm as a first-term Council Member. First elected in 2019, Katherine was the youngest woman to win city-wide office. Her youth didn't diminish her impact: she dove into her role, passed legislation to bolster transparency and accountability in city government, and to protect neighborhoods from nuisance businesses. Katherine has made it her mission to lift people out of poverty and into the middle class, by linking them to family-sustaining jobs. To that end, Katherine has created impactful resources to demystify pathways to trades and technical jobs, like her Apprenticeship Guidebook, which contains useful information such as application requirements, training programs, career fields and pay and benefits for over 20 apprenticeships. She sponsored legislation to help workers be trained when they are let go by their employers, so that they can
find new jobs. She has hosted job fairs – even throughout pandemic — and publishes job alerts to the public. Schools too are a focus of Katherine Gilmore Richardson: she sponsored a recent change to the Home Rule Charter to provide a pathway for Philadelphia vocational graduates to compete for city employment. Katherine successfully advocated to add conflict resolution to the School District's curriculum. Katherine's concern for the environment led to a Citizen Environmental Advisory Committee, which works to create policy
solutions that address environmental justice and climate change. Katherine's appointment to a national environmental advisory group shows her ability to build coalitions and influence stakeholders.Katherine has been a vocal and effective advocate for developing collaborative solutions to the City's tangled title issue, which holds back the economic and generational wealth potential for many families in our most dis-invested neighborhoods.
At this time of significant Council turnover, we need Katherine's experience and effectiveness for a second term. Please vote to re-elect Katherine Gilmore Richardson for City Council at Large.