Democratic Nominee – Natasha TAYLOR-SMITH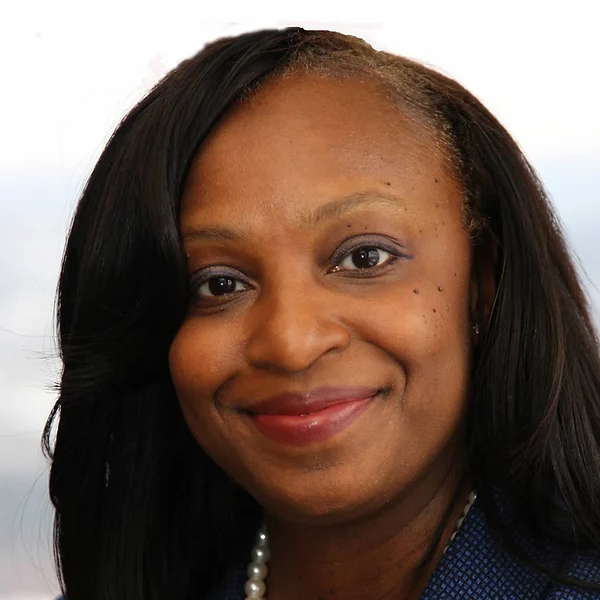 JUDGE of the COURT of COMMON PLEAS
Natasha TAYLOR-SMITH
**Rated HIGHLY RECOMMENDED by The Philadelphia Bar Association
The 8th Ward urges you to vote for Natasha Taylor-Smith for Court of Common Pleas. Natasha has tried almost 80 Jury trials and hundreds of non-jury trials and trained many others in the practice of law. She has extensive and varied experience. She is active in her community, both with her church, NAACP, youth sports teams and a member of Board of Directors of Genesis II, a drug and alcohol facility for women with their children.
Natasha was born and raised in North Philadelphia, and is a proud graduate of Central High School, Hampton University, and Temple University School of Law. At Temple Law Natasha was awarded the Outstanding Oral Advocacy in Trial Advocacy, Barrister's Award for Advocacy, and graduated Cum Laude.
Natasha's legal career has spanned many of the practice areas she will face if elected to the Court of Common Pleas, including criminal, family, and tort law. Natasha has worked as a Public Defender in both the Federal and Philadelphia Defender Offices. Since 2017, Natasha has served as an Assistant Federal Defender for the Eastern District of Pennsylvania. Over her career, she has also practiced with a private law firm and launched her own solo law practice. Natasha has also practiced as a government attorney for Montgomery County in the County Solicitor's Office and as a private attorney representing municipalities in the Counties surrounding Philadelphia.
Natasha is an Adjunct Professor at Temple Law, and has also taught many Continuing Legal Education classes. She was a founding member of the Relapse Prevention Court Team, a court designed to assist returning individuals with obtaining and maintaining their sobriety after severe drug addictions.