8th Ward Endorsed – Omar SABIR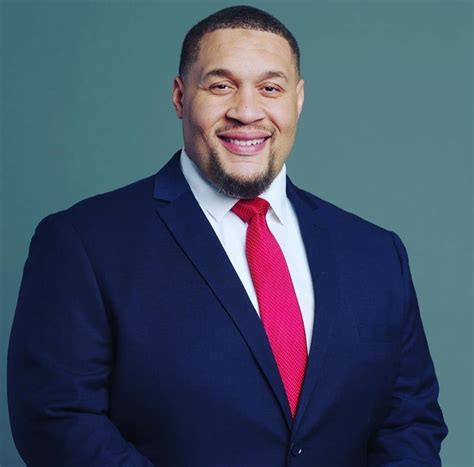 For City Commissioner – Omar SABIR
The 8th Ward Democratic Committee enthusiastically endorses Omar Sabir for City Commissioner. An advocate for policies that make it easier to vote,
Commissioner Sabir's priorities include same day registration, automatic registration, paid time off to vote, open primaries, early voting, extended time for absentee voting, randomized ballot
positions, and accessible voting hours. Commissioner Sabir launched the You Are Not forgotten initiative to engage returning citizens in the electoral process and protect them from disfranchisement. Commissioner Sabir, first sworn into office in 2020, also serves as Vice Chair of the Board of Elections. Commissioner Sabir partnered with Chairperson Lisa Deeley and former Commissioner Al Schmidt to protect the integrity of Philadelphia's election in 2020, despite threats and pressures from MAGA Republicans and other anti-democratic activists.