8th Ward Endorsed – Rebecca RHYNHART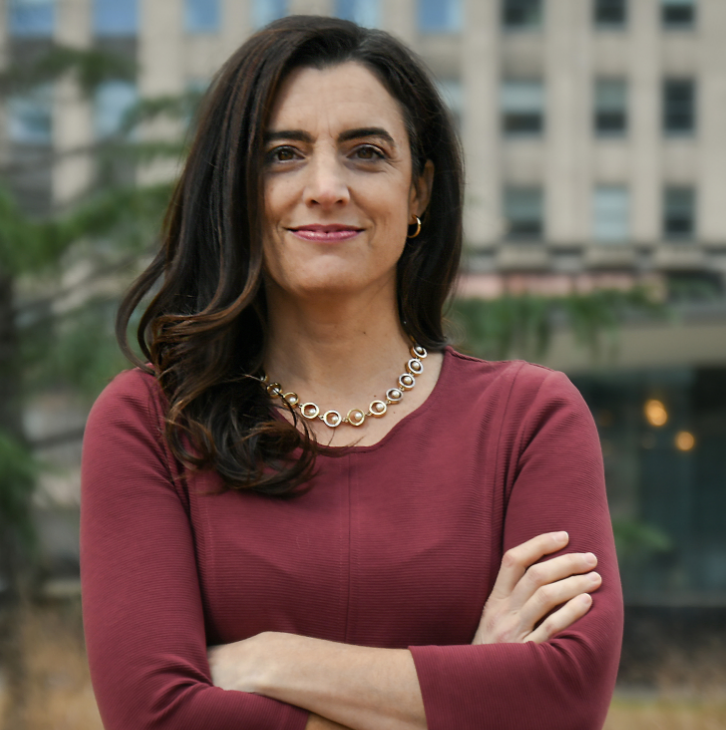 MAYOR
Rebecca RHYNHART
The 8th Ward enthusiastically endorses Rebecca Rhynhart for
Mayor. For her deep knowledge of the City administration and agencies, her courage to confront tough issues in an ethical way, and for her experience at the executive level of government, we strongly believe that Rebecca Rhynhart is the right choice for Mayor of Philadelphia. Rebecca's command of the complexities of running one of the largest cities in America as an executive, along with her ability to bring rival stakeholders to the problem-solving table, uniquely qualifies her to lead us forward in this crucial moment of change.
The Ward was impressed by her track record in both executive level government leadership AND her private sector work before joining government. After beating a 3-term incumbent to become Controller in 2017, Rhynhart restructured her office to examine the way Philadelphia's departments work, while also fulfilling her other core duties as Controller. Using her prior training and experience in finance, as Controller Rebecca literally "followed the money," to assess where Philadelphia could get better value for our public funds. She developed strong cases for the City to root out wasteful spending, slow payment to city vendors, and improper bidding. She also investigated the efficacy of budgeted funds for the police department and causes of gun violence. Rebecca took a fact-based and solutions-focused approach to these audits, assessing and highlighting evidence-based successes used by other cities that had confronted similar problems. As Budget Director and then Treasurer under former Mayor Nutter, Rhynhart oversaw thousands of employees, giving her the executive experience needed to be an effective mayor. Her ability to bring together two powerhouses who disliked and distrusted each other (then-Council President John Street and Mayor Nutter) to make hard decisions during the financial crisis of 2008 is an example of how she has brought opponents together for the good of the City. As Controller, Rhynhart was able only to urge others to implement the solutions her team developed. As Mayor, Rebecca will be in the position to actually implement those solutions for the City.