8th Ward Endorsed – Wade ALBERT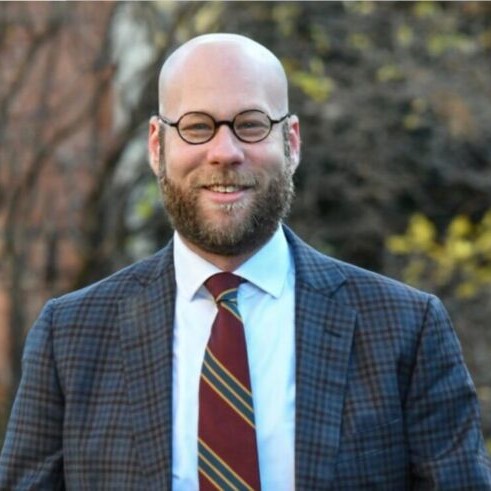 JUDGE of the COURT of COMMON PLEAS
Wade ALBERT
The 8th Ward enthusiastically endorses Wade Albert for Court of Common Pleas. If elected, Wade would bring to the bench diverse experiences in Court Administration, civil litigation, criminal justice work, and hands-on community service.
Wade earned both his undergraduate and law degrees from Temple University, and honed his strengths in courtroom management and legal writing through four years as Law Clerk for Judge Nitza Quinones Alejandro in the Philadelphia Court of Common Pleas. While serving as "right hand" to Judge Quinones, Wade helped to oversee approximately 150 complex civil jury trials involving medical malpractice, products liability, government liability, and personal injury cases. Following his years as a Law Clerk, Wade practiced at a plaintiff's litigation firm, helping clients with employment, civil rights, commercial, white-collar criminal, and personal injury cases. Later, Wade gained the defense perspective at a firm where he represented employers in a variety of labor and employment matters. Over time, Wade expanded his practice into new areas of law, by building a small criminal justice practice centered on pro bono expungement cases and pardon petitions. Most recently, Wade has focused his practice in the areas of labor, employment, and ERISA claims in federal and state courts.
Wade is also deeply involved in his community. For many years, Wade has been active in leading the Liberty City Democratic Club, which is a leading political voice for the LGBTQ+ community in Philadelphia. In addition, Wade has been a steadfast pro bono organizer of expungement clinics throughout the City, to help people get a second chance in society after encountering the criminal justice system. Closer to the 8th Ward, Wade has served as the President of the Center City Residents' Association (CCRA), Vice Chair of the Philadelphia Crosstown Coalition, and as member of the Philadelphia 9th Police District Advisory Council.