8th Ward Endorsed – Will BRAVEMAN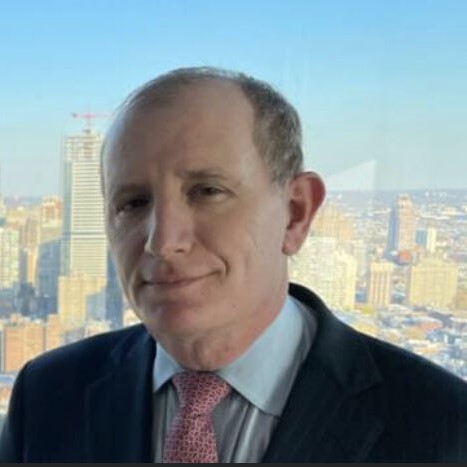 JUDGE of the COURT of COMMON PLEAS
Will BRAVEMAN
**Rated Recommended by Philadelphia Bar Association
The 8th Ward is happy to endorse Will Braveman for Court of Common Pleas. Will brings over 25 years practicing law in Philadelphia as a Solicitor, a union attorney, an employee attorney, and a patient advocate in Mental Health Court. Born and raised in Philadelphia, Braveman earned his BA from New York University and his JD from Temple Law School. After clerking for two judges on the Philadelphia Court of Common Pleas, Will joined the Philadelphia City Law Department, where he served for 9 years as an Assistant and, later, Deputy City Solicitor. For the City, Will represented the Department of Health and Human Services in Dependency Court and in appeals to the Superior Court. Will also handled Mental Health Court Civil Commitment hearings and appeals. Will gained employment and labor law experience in the Labor and Employment Unit defending City agencies in employment cases. Since 2010 he has been a solo practitioner focusing on Labor and Employment, Personal Injury, Family Law, and Mental Health Law.
If elected, Will would bring impressive mental health law expertise to the Court. He appears frequently in Mental Health Court as he is currently the Court designated defense counsel handling the full list of cases at Friends Hospital. He estimates that he has settled or tried to verdict hundreds of listed case hearings as sole counsel for patients in Mental Health Court Civil Commitment proceedings over the last five years.
Will has devoted significant time to community involvement and service in many different venues. Professionally, Will has been an active member of the Philadelphia Bar Association and serves on its Board of Governors, among other roles. As for other activities, Will has coached Tee Ball, raised money for public interest fellowships at Temple Law, coached South Philadelphia High School Trial Teams, judged mock trials, and taught computer skills to community children.
Will has pledged that, as a Judge, he would ensure that litigants know they are heard, and that he would preside over a courtroom that modeled fairness, decorum, and dignity.